Enter the 2016 Store Brand Packaging Awards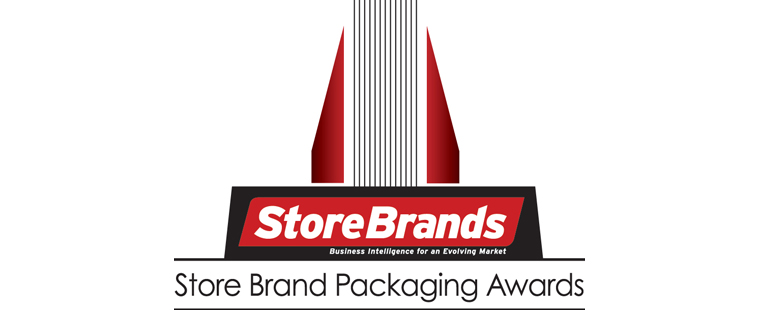 Store Brands now is accepting entries for its fifth annual Store Brand Packaging Awards competition.
We are looking for the "best of the best" in new store brand packaging — packaging that not only looks beautiful and functions well, but also does a great job in conveying the product/brand's message to consumers. To be eligible for consideration, the packaging must have been introduced to the shelf by North American retailers between April 1, 2015, and March 31, 2016. Don't miss out: The deadline for entry is May 20, 2016.
The winning packaging will be covered in the September issue of Store Brands. Winners also will be honored during Store Brands' 2016 Innovation & Collaboration Summit, slated for Aug. 15-17 in Orlando, Fla.
To view the rules and to enter, visit https://fs6.formsite.com/stagnito/form72/index.html