Driving transformation through product transparency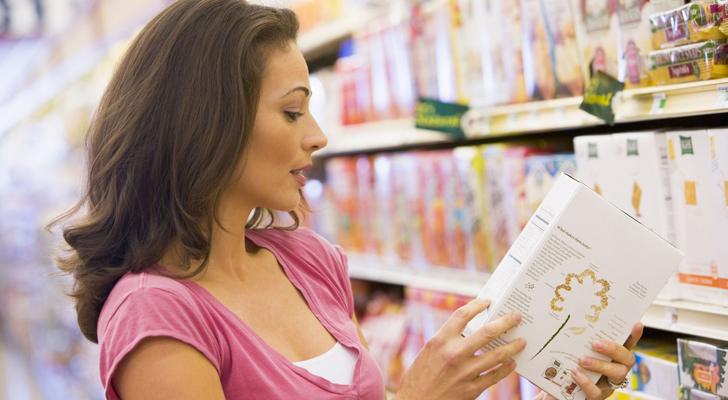 Today's consumers are demanding to know how, where and by whom the foods they eat and the products they use are manufactured. Retail and CPG manufacturers are transforming the relationships with their customers by meeting this demand.
According to the Label Insight Food Revolution Study 2016, 98 percent of consumers believe it's important to consider the ingredients in the food products they buy, and three in four shoppers review what is and isn't in the foods they buy.
To address how companies can build loyalty and grow in a competitive market with transparency, The Path to Purchase Institute will hold a free webinar on July 24 at 2:00 pm Eastern. Path to Purchase is the sister company of Store Brands.
Speakers Michael McMahon, executive director and president of the Path to Purchase Institute, and Patrick Moorhead, chief marketing officer of Label Insight, will discuss these insights into transparency:
• What information are consumers demanding and who is delivering on those demands?
• What is the impact of transparency on business decisions?
• What are the consequences of inaction and what resources can you tap into?
Private brand manufacturers, retailers and solution providers are welcome to register for the complimentary webinar. Learn more at www.transparency-iq.com/webinar.