Driving familiarity and affinity are keys to store brand growth
Get great content like this right in your inbox.
Subscribe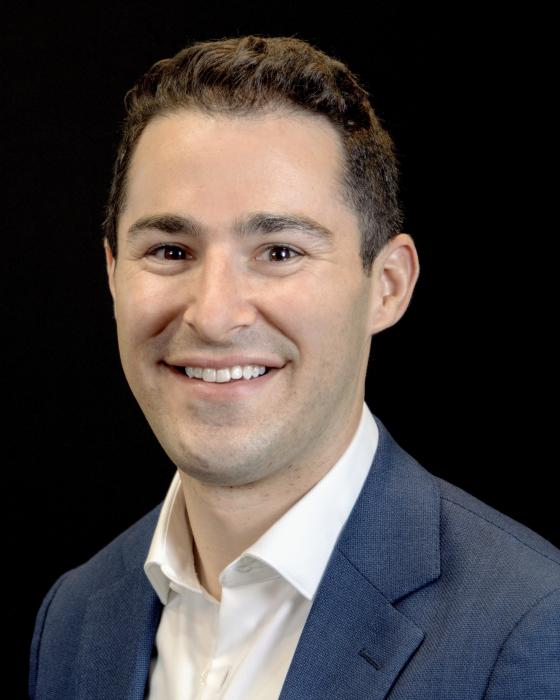 Long gone are the days of no-frills packaging intended only for those on a tight budget — private label, increasingly referred to as store brands, are no longer viewed simply as low-cost alternatives to name brands. Their transition has already begun into high-quality products that fulfill consumer needs across a variety of price points.
According to a recent Nielsen survey, more than three quarters (76.9 percent) of Americans agree that "it's important to always get the best price on a product." However, more and more we're seeing that this desire for savings comes with a largely indifferent set of brand preferences. Nearly just as many (73.4 percent) Americans agree that "store brand products are a good alternative to name brands."
This sentiment holds true as we analyze sales performance over the past five years. In the latest year ending July 29, UPC-coded store brands outpaced branded products in both short- and long-term growth. Store brand dollars increased 0.7 percent in the last year, compared to branded product's 0.3 percent decline. Growth is apparent in the long-term view as well, with store brands generating a 1.7 percent compound annual growth rate (CAGR), while branded products reported slightly less CAGR (1.4 percent).
A store brand state of mind
Despite the positive performance of store brands on the whole, there appears to be a distinction among consumers who have and have not adopted a familiarity or affinity towards private brands. This store brand state of mind is quite differentiated across various income levels. When it comes to preference, 10.8 percent of households within the highest income brackets (more than $100,000 annually) are the least likely to believe that "store brands are really meant for people who are on tight budgets and can't afford the best brands." On the other hand, 20.9 percent of low-income households ($20,000 or less annually) are the most likely to view store brands this way.
Ethnicity plays a major role
Ethnicity also has an impact on familiarity and ultimately comfort level with store brands. Many ethnic households simply "don't know enough about store brands to want to try them." When compared to the total population, African Americans, Asians and Hispanics are more likely  to avoid store brands, simply due to lack of knowledge or familiarity with these products.
Additionally, these same groups are most likely to view store brands as products "for people on tight budgets, who can't afford the best brands."
As of December 2016, less than 20 percent of store brand dollar share is attributed to African Americans, Asians and Hispanics, respectively. While there is clearly an outright demand for store brands across the population, there is also a dynamic that exists to engage with or better educate certain socio-economic or multicultural cohorts on store brands.
As many brick and mortar retailers continue to invest in store brands and with some of the nation's largest ecommerce retailers looking to capture a greater share of consumer spending, store brands are here to stay. But as the U.S. population continues to diversify in the decades ahead, manufacturers and retailers must follow suit in order to resonate with multicultural consumers when they are shopping for products that bring value to their lives.
Jordan Rost is vice president of consumer insights for Nielsen. His work explores emerging trends, shifting buying and media consumption behaviors and helps manufacturers and retailers make more informed business decisions. He shares his expert industry insights via thought leadership content, industry talks and with Nielsen's clients.