Disruptors: Clean label here to stay
Get great content like this right in your inbox.
Subscribe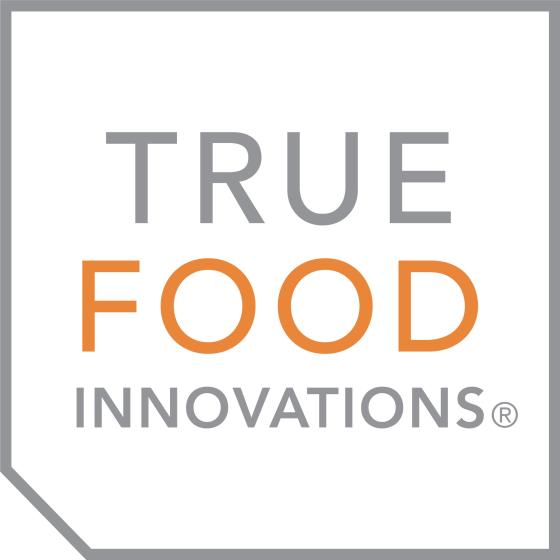 Editor's note: Disruption isn't a bad thing. It can be positive — causing retail grocers to get out of their comfort zones. Disruption, even when there's upheaval, can force retailers to go back to the drawing board to implement new strategies to preserve their businesses. Disruption is challenging, but to discount it is to put your proverbial head in the sand. In the next several weeks, Store Brands identifies five current disruptors impacting private brands.
Call it a continuous disruptor. More consumers are demanding food and beverage products that are clean, sustainable and free-from artificial ingredients. While clean label is not a new movement, it continues to gain momentum with private brands. And it's no longer a trend; it's here to stay.
According to a recent study from market researcher Nielsen, shares of clean-label items continue to climb among total food and beverage products, reaching 33 percent in 2017, an increase of 1.2 percent from 2015.
Retailers are realizing how vital clean label is to their private brands. West Des Moines, Iowa-based Hy-Vee Inc. recently introduced its Clean Honest Ingredients label initiative in which it will eliminate more than 200 artificial ingredients or synthetic chemicals from 1,000 Hy-Vee store brand products by July. High-fructose corn syrup, artificial flavors and colors, and partially hydrogenated oils are just a few of the ingredients that will not be found in products with the Clean Honest Ingredients logo.
"As the demand increases for food products that contain natural, familiar and simple ingredients, we are doing our best to meet those expectations within our Hy-Vee label offerings," Jeremy Gosch, Hy-Vee's executive vice president strategy and chief merchandising officer, said in a press release announcing Hy-Vee's initiative.
Hy-Vee and other retailers introducing clean-label private brands also realize that they can differentiate with clean-label products and gain consumer trust. According to a recent survey of 1,000 consumers by Chicago-based Label Insight, a company that specializes in product transparency data, 35 percent say they do not buy products when they find the ingredients on their labels confusing. Sixty percent said they trust a brand less when they see ingredients they don't recognize or find confusing.
"Consumer demand for product transparency is on the rise, and when brands and retailers fail to deliver, it erodes brand trust," says Kira Karapetian, vice president of marketing for Label Insight.
Of course, removing preservatives means certain pathogens might not be killed and it can also limit shelf life. This is where technologies like high pressure pasteurization (HPP) come into play. HPP is a cold water pasteurization process that removes bacteria, yeasts, molds, parasites and viruses present in food, extending the life of the product and guaranteeing the safety of food. HPP also adds to product shelf life, and products treated by HPP allow for clean labels. HPP is a natural and environmentally friendly process that helps in maintaining the characteristics of the ingredient such as nutrients and the flavor.
Trader Joe's is one retailer using HPP on products, including juices. It calls out the process — "cold pressed juice" — on packaging.
Nielsen says the growth of clean label isn't limited to natural and specialty retailers and has become a mainstream movement. Ninety-three percent of U.S. households have purchased a clean label product at grocery stores, while 70 percent have purchased one at a mass merchandiser/supercenter and 31 center at club stores.
(Sponsored Copy)
HPP can preserve food, with the additives
Clean-label marketing isn't just for health food, according to True Food Innovations. It's for all food.
Buena Park, Calif.-based True Food Innovations operates the single-largest high-pressure pasteurization (HPP) tolling facility under one roof in North America. HPP works by using extreme water pressure (cold pasteurization) to safely kill pathogens and extend food shelf life by up to 10 times without added ingredients and preservatives. HPP also retains nutrients and minerals that may be lost using traditional pasteurization processes. Foods treated by HPP also taste taste fresher, and have better appearance and texture than food processed under heat.
HPP machines pressurize products in their original packaging up to 87,000 psi, which is equivalent to six times the pressure found in the deep ocean, in just a few minutes.
"We are enabling food to ship without preservatives and additives, to be safe throughout distribution and to stay fresh longer" said Grant Lorsung, president of True Fresh HPP.