Consumer preferences will remain key driver for store brands in 2018
Get great content like this right in your inbox.
Subscribe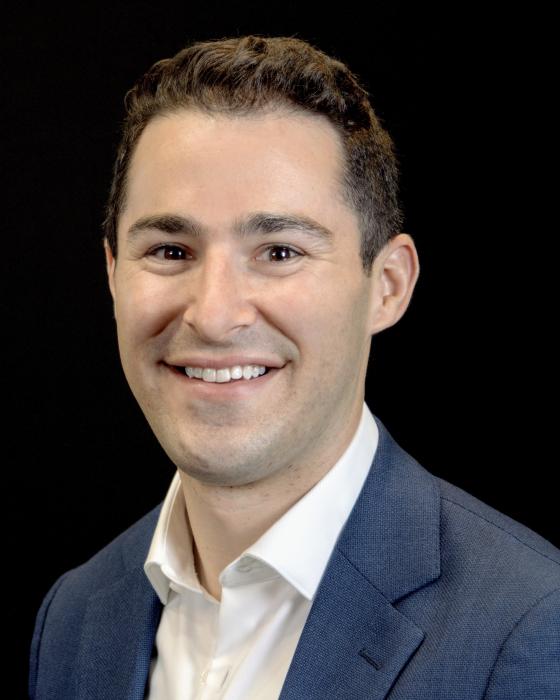 As we kick off a new year, it's a great time to evaluate strategies that worked and those that didn't in 2017 and determine where there is continued opportunity for private brands growth across the retail and fast-moving consumer goods (FMCG) landscape.
Last year, consumers paid more attention to how they spend their money, particularly when it comes to store brand products. Almost half of Americans (47.97 percent) said they would "buy more store brands if more products were available," exhibiting significant demand for private brand products.
This sentiment is apparent in the sales data from the past few years. Private brands have posted a compounded annual growth rate of 1.7 percent over the past four years, ahead of the 1.4 percent posted by branded products. The difference is even greater over the past year: Private brands gained 0.7 percent in sales, while branded products decreased 0.3 percent.
But it's worth digging deeper into what and who are driving the growth behind private brands.
Despite the strength of the private brands market, usage varies across consumer groups. Surprisingly, however, purchasing trends contradict the common perception that lower-income households are most likely to gravitate toward store brands. In fact, only 10.8 percent of U.S. consumers in households that earn more than $100,000 per year believe that private brands are "really meant for people who are on tight budgets and can't afford the best brands." Comparatively, almost 21 percent of consumers in the under $20,000 per year bracket agree with this statement.
Familiarity and comfort with store brands also varies by ethnicity. Compared with the overall U.S. population, for example, African-Americans, Asian-Americans and Hispanics are more likely to avoid store brands (24 percent, 82 percent and 25 percent more, respectively) simply because they're not familiar with them.
However, the data pertaining to ethnic preferences highlights an opportunity to educate certain consumers groups about the quality and availability of store brands. At the same time, this data highlights key cohorts of consumers that are comfortable and loyal to the branded products they know and love.
In an increasingly multicultural society, the market is full of opportunity to provide new and innovative products to consumers. On top of that, 32 percent of Americans said they would pay more for a brand that understands multicultural needs, and nearly half of American adults said they would shop more at a retailer that offers a wider selection of multicultural products, something for private brand manufacturers to keep in mind as they look to 2018 and beyond.
While name brands may not be top of mind when it comes to specific categories such as produce, in reality, brands monopolize the $61.8 billion produce category. Store brand produce only accounts for 11.6 percent of produce sales leaving plenty of room to grow. In fact, according to Nielsen's latest Category Shopping Fundamentals report, 55 percent of consumers don't have a specific brand in mind before they purchase fresh produce.
In order to reach more consumers, private-branded produce suppliers can adapt their in-store produce marketing to inform consumers of specific product details that will help drive their purchase decisions. Thirty-two percent of consumers are shopping for produce that is organic and doesn't contain artificial ingredients, so simple things like adding a label claim that speaks to better-for-you characteristics like "organic," "natural" or "free from" artificial colors/flavors' or a sticker noting specific claim can do double duty of informing consumers and helping them make a purchase that's right for their preferences.
Opportunity is available across the store for private brands from cosmetics to desserts; however, the onus is on the retailers and manufacturers to know their consumers and deliver on the products and value they're seeking at the right moment in time throughout the year.
For private brands manufacturers, managing product portfolios to achieve growth and profitability must appeal to their retail partners. Make it a standard practice to have facts supporting why your brands are important in driving sales, conversion, shopping trips, shopping baskets and/or in connecting with shoppers. For store brand retailers, make sure you're connected with categories that can drive sales and growth.
Regardless of channel, store brands need to keep consumers at the center of every strategic initiative throughout the year. Focus on both short- and long-term shoppers and what purchase decisions are most important to them in order to remain engaged and provide store brand products that provide value and long-term resonance after consumers leave the store — throughout the rest of the year and beyond.
Rost is vice president of consumer insights for Nielsen. His work explores emerging trends, shifting buying and media consumption behaviors and helps manufacturers and retailers make more informed business decisions.