Center Store Is Not Dead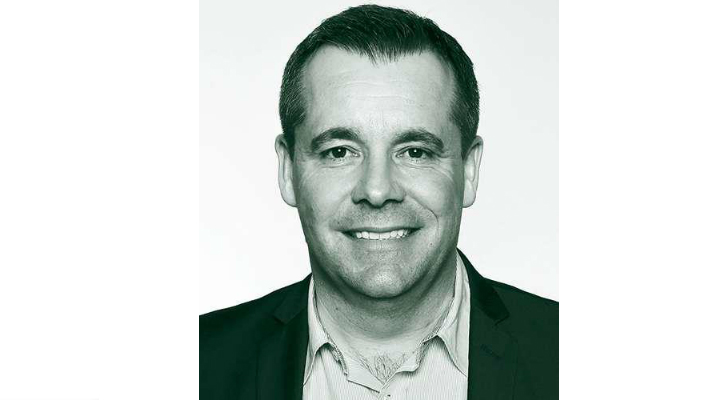 Despite what you may have read or heard, the center of the grocery store isn't dead. In fact, new research that analyzed center store business trends across the United States suggests that the industry rumor mill is working overtime. While the perimeter of many retail stores is starting to account for larger sales, the center of store is still contributing to overall growth.
When we look at today's floor layout, the center of the store includes four key departments: grocery, frozen, dairy and alcohol. Comparatively, the perimeter consists of bakery, produce, deli, meat and seafood. But here's the real insight: While many fear the center of the store is losing ground, it's actually digging in. For the 52 weeks ending Aug. 22, 2015, the center of store accounted for $709.4 billion in sales across the United States, up $56.7 billion from 2011. What were the key growth categories? Grocery, dairy and frozen posted combined annual growth rate increases of 2.4 percent, 2.8 percent and 0.8 percent, respectively.
But those three key areas aren't the only places where sales are popping. We also see growth across a mix of indulgent products, as well as health- and wellness-driven categories that include salty snacks, new age beverages, candy, coffee, cheese and eggs.
According to a recent Harris Poll survey, salty snacks are near the top of the list of products requested by families with children, with 58 percent of parents being asked for salty treats. The appeal of salty snacks is seen across various family breakdowns and seemingly increases with age (54 percent among those with 3- to 7-year-olds; 61 percent among those with 8- to 12-year-olds; 68 percent among those with 13- to 17-year-olds).
Candy is also high on the list, with 56 percent of U.S households making requests for the sweets. Retailers should be aware of population shifts as time goes on, as the sweet tooth may decline a bit as children get older; reported requests for candy peak among those parents with 3- to 7-year-olds (63 percent) and 8- to 12-year-olds (65 percent) in the household before dropping to 54 percent among the 13- to 17-year-old set. Similar patterns emerge when it comes to cookies (64 percent among those with 3- to 7-year-olds; 68 percent among those with 8- to 12-year-olds; and 57 percent among those with 13-to 17-year-olds).
But while many products in center store contribute to growth, others are actually dragging it down. Cereal, soft drinks, sugar, margarine and frozen entrees are all realizing sales declines.
The most shocking revelation may be the decline of the cereal category. Ninety percent of American households — and 97 percent of those households with kids under 18 — buy at least one box of cereal in a year. Moreover, cereal buyers with kids purchase an average of nearly 28 boxes of cereal in a year (compared to roughly 17 among those without children).
Today's center of store is affected by numerous factors that are helping to drive growth. While many believe the center of the store is in a depression, it's important to remember that the sky isn't falling; it's just not as sunny.
Consumers are redefining how and when they eat; mealtimes are no longer static occasions that take place mainly in the home. And children are increasingly making specific requests for food items to their parents.
To help the center of store continue to succeed, retailers need to understand how to reach consumers in new locations with products that will better fit an increasingly diverse population with on-the-go lifestyles. Retailers should also be aware of products that appeal to children, with 91 percent of parents recalling instances where their children made specific requests.