06/17/2019
Building a private label future with beauty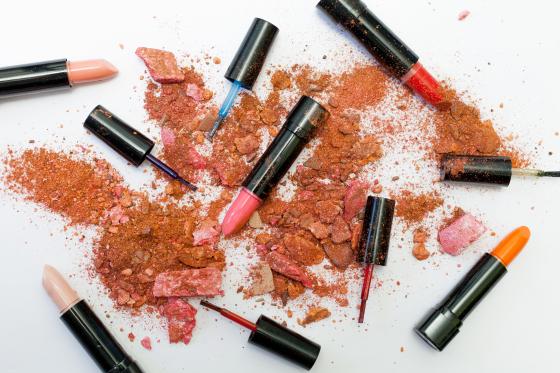 Beauty might just be one of the private label industry's most important categories.
Although private label beauty products are still not as popular as private label food products, there is still massive growth potential in the category — not to mention demand, according to a recent PLMA Live! report. There is such demand for private label beauty products that even hard discounters such as ALDI have developed their own store brand beauty collections.
The private label beauty industry has quickly turned into a multimillion-dollar segment, with eye cosmetics alone reaching a value of $25.2 million in 2018, according to market researcher Statista.
Private label beauty has become quite popular among younger generations, such as Generation Z, or consumers who are "balling on a budget," as they say. As a millennial myself, I grew up in the age of YouTube with makeup tutorials and had to explore beauty trends with private label substitutes because they were cheaper than their name brand counterparts.
Demand for these cheaper private brand beauty products has escalated so considerably that millionaire YouTube beauty gurus such as Jeffree Star, who currently has more than 15 million followers, have created videos testing out and reviewing private brand beauty products, such as the Simply Me Beauty line from Dallas-based convenience store chain 7-Eleven.
The company's value-priced beauty line has now gone viral through YouTube and multiple influencers have tested out its products and compared them to more expensive counterparts.
I absolutely love a good private label beauty "dupe," a popular term within the beauty community used to reference a cheaper counterpart to a more expensive name brand product.
If a retailer such as 7-Eleven or ALDI has a beauty product that is cheaper and just as good or better than name brands, that is enough incentive for me and probably millions of beauty product fanatics to walk into bricks-and-mortar stores and purchase the product.
With YouTube and social media influencers testing out and promoting private label beauty products as just as good, or even better, than the more expensive name brand products, it's easier than ever for retailers to attract shoppers to their private brand programs by rolling out robust beauty collections geared toward younger makeup fans.