10/15/2018
BJ's Wholesale Club holds membership event without fees or commitment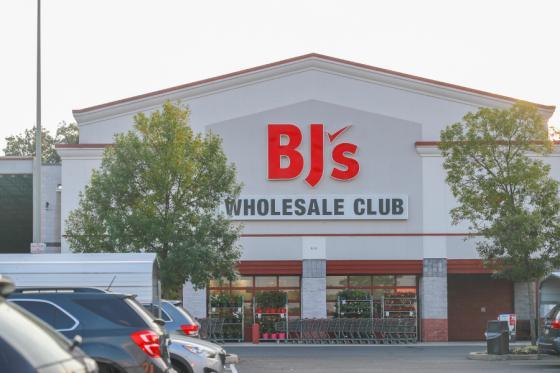 Starting Oct. 15 and running through Nov. 4, Westborough, Mass.-based BJ's Wholesale Club is holding a "Welcome One and All" event open to all shoppers, with no fees or membership commitment, according to a press release. Shoppers may visit their local club to shop a wide assortment, including private brand products, and learn about BJ's new digital conveniences. The club store also recently expanded its online shopping options for members.
"We've transformed our clubs with convenient new services and great products, giving members more ways to save time and money," said Lee Delaney, executive vice president, chief commercial officer, in the press release.
Store customers not currently enrolled in membership can sign up for a free three-month trial or join for just $25 for 12 months. Shoppers who sign up for membership during the event will also receive one free delivery through Nov. 4 on a same-day delivery order through delivery.bjs.com.
BJ's currently operates 215 warehouse club stores on the East Coast of the U.S.