Amazon stock soars, thanks to Buffett
Get great content like this right in your inbox.
Subscribe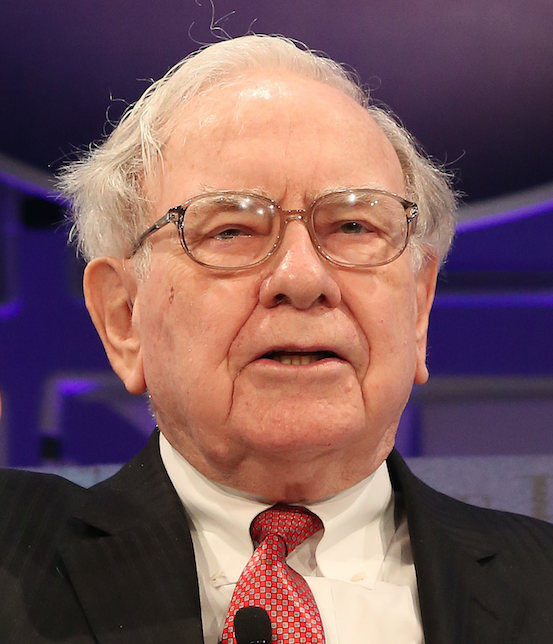 Amazon's pricy stock grew even pricier on Friday, thanks to everybody's favorite billionaire Warren Buffett, who revealed the day before that his holding company, Berkshire Hathaway, has been purchasing Amazon shares. Amazon's stock was up more than 60 points, trading around $1,960, a 3.2% increase. There aren't many people in the world who can make a stock move like Buffett.
Seattle-based Amazon seems to have its hands in everything these days, including grocery. And Amazon is quite the purveyor of private brands.
Buffett has said before that Berkshire Hathaway "missed it" on Amazon, meaning his company should've purchased shares years ago (shouldn't we have all!).
According to a CNBC report, Buffett is also a fan of Amazon Founder and CEO Jeff Bezos. "Yeah, I've been a fan, and I've been an idiot for not buying" Amazon shares, Buffett told CNBC.
In February, Buffett also made it clear he's a believer in private label. He acknowledged in an interview with CNBC that national brands are taking it in the teeth from store brands sold by retailers, such as Costco Wholesale and Walmart, that offer a solid array of private brands.
"When you're going toe to toe with a Walmart or a Costco or maybe an Amazon pretty soon ... you've got the weaker bargaining hand than you did 10 years ago," Buffett told CNBC. "So house brands, private label, is getting stronger. It varies by country around the world, but it's bigger. And it's gonna keep getting bigger."
Amazon is already a major player in several private-branded categories. And the online retailer behemoth, which has owned Austin, Texas-based Whole Foods Market for almost two years now, is still new to the grocery game. Considering Amazon is a growth company, it's a good bet it will grow its private brand portfolio in consumer packaged goods.
Maybe that's one of the reason's Mr. Buffett finally purchased some Amazon stock.