Amazon to launch private brand toys?
Get great content like this right in your inbox.
Subscribe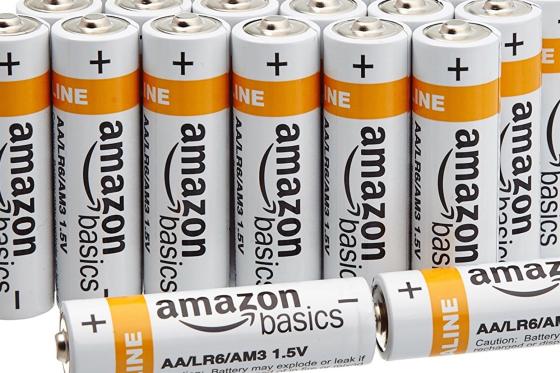 The latest target for Amazon's AmazonBasics private brand is apparently toys.
The company is prepping to launch several new AmazonBasics toys for toddlers and kids, according to market research firm TJI Research, which focuses on Amazon.
It's the first time Amazon has launched private brand children's toys, according to TJI. The toys are not shipping yet, but their product pages are now live on Amazon.com.
Amazon may be looking to leverage the opportunity in the toy category following the demise of Toys R Us. Both Hasbro and Mattel stocks dropped after reports of AmazonBasics toys were published online.
Amazon sent out its first holiday catalog to millions of its customers in November.
Read more about Amazon's toy strategy here.