Albertsons launches earth-friendly products
Get great content like this right in your inbox.
Subscribe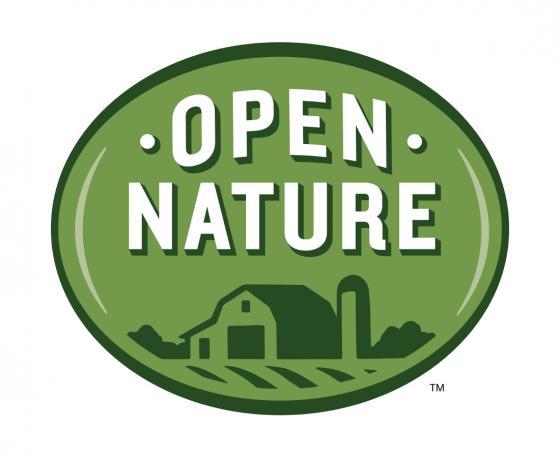 Albertsons Companies' Own Brands is elevating environmental stewardship and helping consumers live green with the launch of compostable and earth-friendly products within its popular Open Nature portfolio.
"The driving belief behind our Open Nature brand is that people want high-quality, minimally processed products that are carefully crafted using thoughtfully chosen materials you can trust," said Geoff White, president of Own Brands. "That's why our customers will love these new Open Nature items. They know that a product's lasting effects extend beyond its performance and value. They care deeply about its impact on the environment."
According to the company, each new item in the expanded Open Nature line boasts distinctive environmentally friendly attributes, giving them a unique sustainability story for shoppers to discover and appreciate. These attributes include tree-free, BPA-free, plastic-free and made from plant-based materials.
Other compostable additions to the Open Nature brand include garbage bags, lawn & leaf bags, and food scrap bags, with more compostable products planned for the line in coming months. Additionally, Open Nature is introducing Bamboo Facial Tissue, Bamboo Washable Rayon Towels, and Bamboo Bath Tissue. Bamboo, which is a grass rather than a tree, is easily renewable because it grows quickly and matures in only three years. It takes up less land, uses less water than trees, and requires zero pesticides to grow. In addition, bamboo reduces soil erosion and greenhouse gases while capturing more carbon dioxide (CO2) from the atmosphere than trees or cotton.
Open Nature Bamboo Washable Rayon Towels can be rinsed and reused up to 100 times, while the Open Nature Bamboo Bath Tissue and Facial Tissue are soft, strong, and fragrance free.
Along with Open Nature's compostable offerings, Albertsons Companies' O Organics line of USDA-certified organic products has recently added compostable coffee pods to its collection of coffees. The pod itself is 100 percent certified compostable and made from renewable, plant-based materials like corn, beets, and bamboo.
The pods are filled with O Organic's popular coffee flavors, including Italian Roast, Breakfast Blend, and a Fair Trade Certified Roastery Blend, which captures the essence of a roastery experience. This unique blend is brisk and medium bodied with flavors of mild citrus and cocoa, according to the company.