06/11/2019
Albertsons Companies nixes eel from sushi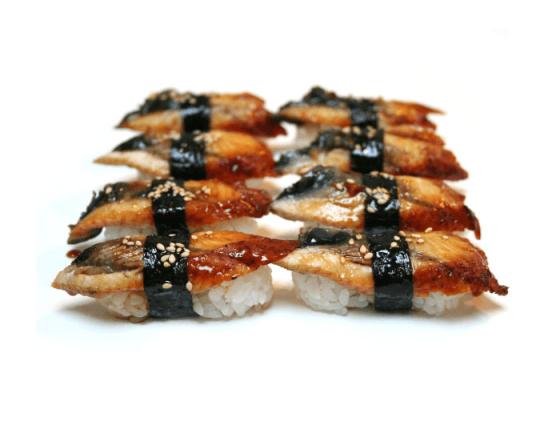 Boise, Idaho-based Albertsons Companies has officially phased freshwater eel, also known as unagi, from its sushi products three and a half years ahead of its self-imposed deadline of 2022.
"While our customers enjoy unagi, they expect us to do the right thing when it comes to the long-term health of a species and our oceans," said Lori Dupre, director of merchandising operations, deli and prepared food. "We commend our sushi vendor partners for their role in helping us reach this sustainability goal."
The company vowed to eliminate the use of eel back in 2018 because wild eel populations are in dangerous decline and the process of raising farmed eel is equally unsustainable for the species and the oceans.
According to the company, the decision to remove eel from its sushi offerings was made after exploring all possible options. Per Albertsons Cos.' Responsible Seafood Policy, the company is working with vendors to address environmental issues rather than discontinue products. In the absence of a viable sustainable eel source, the company says it concluded that it must stop sourcing eel until a sustainable source can be established.
The move is part of a company wide Top 5 by 2022 Sushi Commitment to ensure that the most popular wild and farmed-raised seafood used in prepared sushi will be sourced using sustainable options. The commitment laid out plans to eliminate unagi and transition tuna, farmed salmon, a species of whitefish used for surimi (imitation crab), and farmed shrimp to responsible sources by the end of 2022.