Why Shopko is filing for bankruptcy
Get great content like this right in your inbox.
Subscribe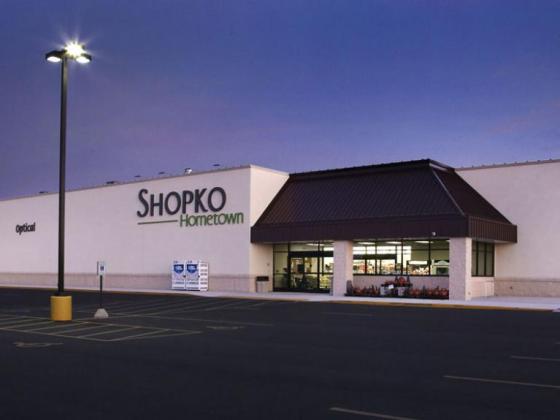 Ashwaubenon, Wis.-based Shopko is going out of business after filing for bankruptcy in January.
The discounter announced that, despite its best efforts, it has been unable to find a buyer for its business. The company declared that the Gordon Brothers will oversee a liquidation of its remaining stores, beginning this week. The process is expected to conclude in about 10 to 12 weeks. Shopko began as a pharmacy and drug chain and over the years, gradually expanded its product line to more than 700 items across a number of product categories. The retailer sold an assortment of store brands, primarily in apparel and general merchandise
"This is not the outcome that we had hoped for when we started our restructuring efforts," said Russ Steinhorst, CEO of Shopko. "We want to thank all of our teammates for their hard work and dedication during their time at Shopko."
The company said it's still evaluating strategic options for its optical business. Shopko had originally hoped to spin the business into standalone locations as part of its reorganization. As part of its reorganization, Shopko planned to close an additional 38 stores (on top of some 45 during the past year), and relocate more than 20 optical centers to freestanding locations.
"We remain hopeful that we will be able to emerge as a stronger company, and we believe that this is the best course of action to make ourselves more attractive to potential buyers and successfully emerge from Chapter 11," Shopko Spokesperson Michelle Hansen said in a statement.