Whole Foods' overcharging lawsuit returns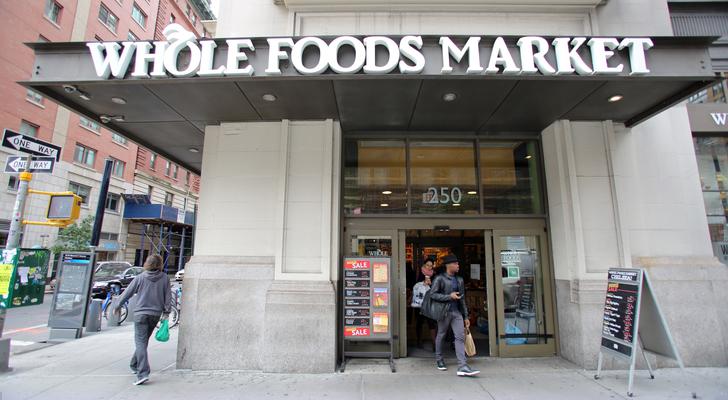 A year and a half after settling claims over the matter, Austin, Texas-based Whole Foods Market faces another class action lawsuit accusing the retailer of routinely overcharging New York customers for prepackaged foods.
The 2nd U.S. Circuit Court of Appeals in New York City said that a lower-court judge "erred in concluding that the plaintiff Sean John, a frequent purchaser of prepackaged cheese and cupcakes, had no right to sue" because he could not prove his claims for a specific purchase, Reuters reported. Circuit Judge Raymond Lohier noted that the plaintiff could face "significant evidentiary obstacles" but is still allowed to sue even if he wasn't able to prove any of the products were labeled incorrectly.
John sued Whole Foods, which is known for its private brands and exclusive brand products, a month after New York's Department of Consumer Affairs found that 80 percent of the prepackaged items it tested from Whole Foods had mislabeled weights and 89 percent had failed to meet federal labeling standards. Overcharges ranged from 80 cents for pecan panko to $14.84 for coconut shrimp.
To learn more about the lawsuit, read the article in Progressive Grocer, Store Brands' sister publication.