Whole Foods nixes 365 concept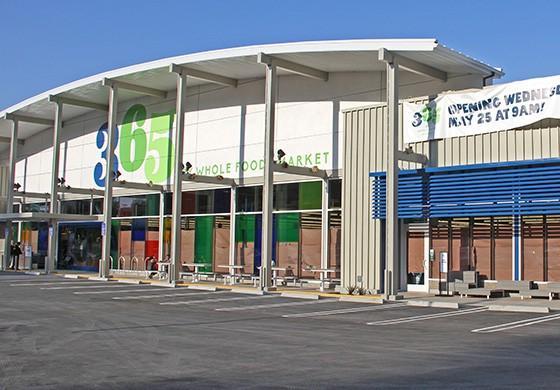 Austin, Texas-based Whole Foods Market once had an ambitious plan to broaden customer appeal with its 365 stores. But now it's saying goodbye to the cheaper and smaller store format.
The grocery chain owned by Amazon plans to convert all of its existing 365 stores into regular Whole Foods stores by the end of this year, according to an internal email reviewed by Yahoo Finance.
"It's logical just to convert these few stores into Whole Foods, keep locations that have already got the leases on them," Phil Lempert, a grocery industry analyst at Supermarket Guru, told Yahoo Finance. "I think that it's smart to just have a singular focus."
Launched in 2016, 365 stores heavily feature Whole Foods private brand products, including 365 Everyday Value products, to lure budget shoppers who have avoided the premium stores once referred to as "Whole Paycheck." Following Amazon's acquisition, those brands have become increasingly available in regular Whole Foods stores, Amazon.com and even Amazon Go stores, according to Yahoo news.
To read the Yahoo Finance article, click here.