Whole Foods Market Go?
Get great content like this right in your inbox.
Subscribe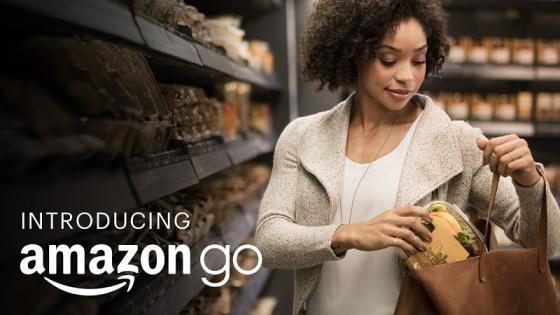 Amazon is working on bringing its Amazon Go technology to Whole Foods Market, according to a report from the Wall Street Journal.
The company recently started testing automated checkouts in "a larger space" in Seattle, the Journal reported. The most likely candidate for the Amazon Go, "just walk out" tech would be Whole Foods Market stores, which are much larger than the Amazon Go stores the company has been opening in cities across the country.
"It's part of a larger revolution that's happening in food retail," former Whole Foods CEO Walter Robb told journalists on CNBC. "What people miss about the Amazon-Whole Foods deal is that physical retail really matters. And what Amazon is trying to do is streamline the physical retail experience."
Amazon currently operates three Amazon Go stores in Seattle; three in Chicago; and one in San Francisco, with current plans to open one each in San Francisco, Chicago and New York.
See Robb's interview on CNBC here.