06/27/2018
Whole Foods Market delivery expands to five more major cities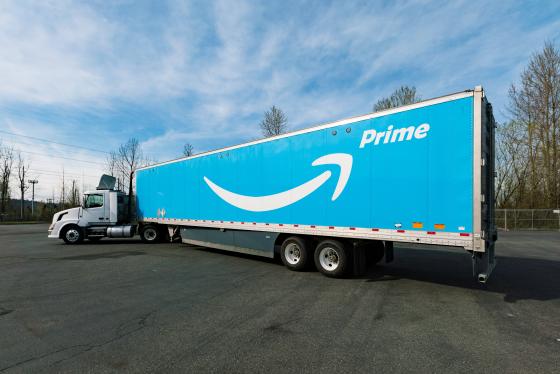 Austin, Texas-based Whole Foods Market now delivers groceries through Amazon's Prime Now ultra-fast delivery to households in Chicago, Houston, Indianapolis, Minneapolis and San Antonio, Amazon said in a June 26 press release. 
Prime members in those cities can shop through Prime Now fo thousands of items such as fresh produce, meat and seafood, everyday staples and other locally sourced items from Whole Foods for delivery in as little as an hour, the company said.
Amazon launched the service earlier this year with plans to expand it further across the country throughout the rest of the year.
Amazon also offers discounts to Prime members in all Whole Foods and Whole Foods 365 stores in the U.S. Prime members will get an extra 10 percent off certain sale items and larger discounts on products marked with a blue "Prime Member Deal" label.
The discounts, which also apply to groceries ordered through Prime Now, require shoppers to download the Whole Foods app and sign in to their Amazon account.
"We've been delighted with the customer response to delivery in as little as an hour through Prime Now, and we're excited to bring the service to our customers in Chicago, Houston, Indianapolis, Minneapolis and San Antonio," said Christina Minardi, Whole Foods Market executive vice president of operations. "Today's announcement is another way that we are continuing to expand access to our high-quality products and locally sourced favorites."