03/28/2019
Whole Foods invests $1.2M toward school gardens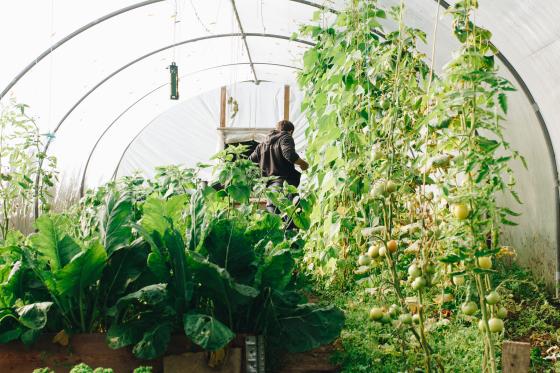 Whole Kids Foundation, a nonprofit focused on children's nutrition and wellness run by Whole Foods Market, announced that 602 garden grants will be awarded to schools and school garden-support organizations to sustain edible education gardens.
The $1.2 million investment will serve 457,021 students by providing $2,000 grants in 48 U.S. States and nine Canadian provinces. School gardens provide hands-on experiential learning that ties into every common core subject from math to science to art.
The Whole Kids Foundation School Garden Grant program provides the grants to K-12 schools to support edible gardens on school grounds. Nonprofit recipients supporting children's programming are funded to place gardens in non-school environments such as community gardens, libraries, museums or after-school programs.
"Through our Garden Grant program, schools and nonprofit organizations transform outdoor spaces into vibrant hands-on outdoor classrooms that connect kids with food, spark their curiosity, and inspire them to make healthier choices for meals and snacks," said Tristana Pirkl, Outdoor Education Leader for Whole Kids Foundation. "We truly believe in gardens as powerful learning spaces for nutrition, wellness and for all subjects!"