Who invented the Pub Sub?
Get great content like this right in your inbox.
Subscribe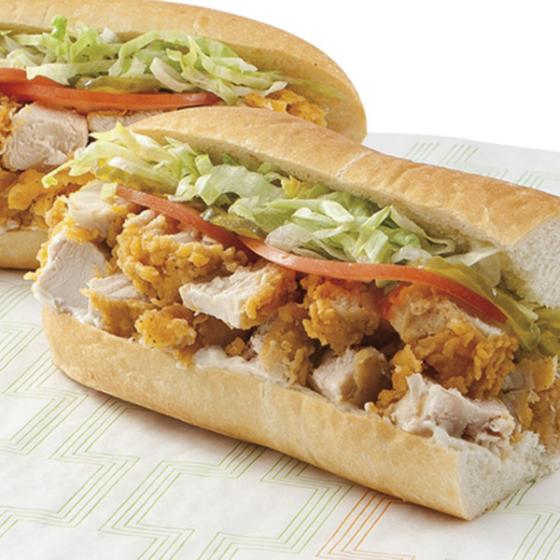 A man from Fleming Island, Fla., is claiming credit for Publix Super Market's private brand success — at least when it comes to the chicken tender Pub Sub.
Dave Charls says, in a social media post that has now gone viral, that he and two friends invented the chicken tender Publix Sub (known commonly as "Pub Sub") after one of the men asked someone in the deli to make a sandwich with chicken tenders. (Previously one could buy chicken tenders, or a sub, but not a chicken tender sub.)
However, according to the Tampa Bay Times, Lakeland, Fla.-based Publix says the first corporate documentation for a chicken tender Pub Sub recipe and procedure was recorded in 1992 or 1993, at least four years before Dave and his friends say they came up with it.
"We can on our end say no," said Brian West, Publix's spokesman, noting the timeline discrepancy.
West says there is no definitive origin story for the iconic sandwich, according to the Times.
But there is a definitive origin story for the popularity and success of Publix's iconic sandwich. The Pub Sub and Publix's other store brand products have helped the grocer ring up annual sales of more than $30 billion and net earnings above $2 billion a year. The company's profit margin on sales has been 6 percent or better in each of the last three years. Private brands make up more than 20% of Publix's sales. Much of that success can be attributed to the trust that Publix has earned from its customers due to its private brands.