06/05/2019
White, red meat both bad for cholesterol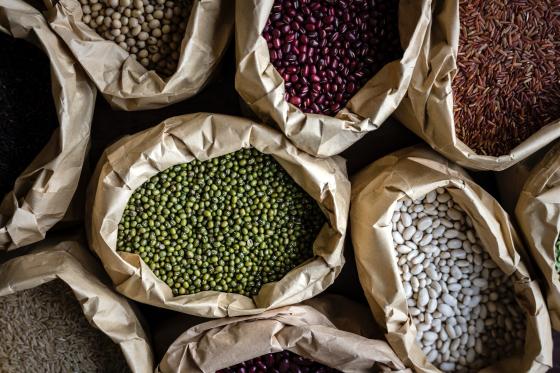 As the meatless protein trend continues to escalate among consumers, a recent study has revealed that eating both red and white meat have an identical effect on cholesterol levels and both contribute to cardiovascular disease.
According to a study done by the American Journal of Clinical Nutrition, reported by CNN Business, non-meat proteins such as vegetables, dairy and legumes, including beans, showed the best cholesterol benefit. More than 100 healthy men and women between ages 21 and 65 were randomly assigned to either a high-saturated fat diet group, provided primarily by butter and full-fat foods, or a low-saturated fat diet group.
"If you have problems with cholesterol or if you have a family history of cholesterol or heart disease, then it is best to consume less of both red and white meats and instead substitute beans, lentils, higher protein grains like quinoa, and soy-based products like tofu and tempeh," said Maria Romo-Palafox, a registered dietitian and postdoctoral fellow with the Rudd Center for Food Policy and Obesity at the University of Connecticut. "Finding by finding, we are confirming that a plant-based diet tends to have better health results and tends to have less [negative environmental] impact,"
To read the CNN Business article, click here.