'Whipped' cream shortage could affect holiday desserts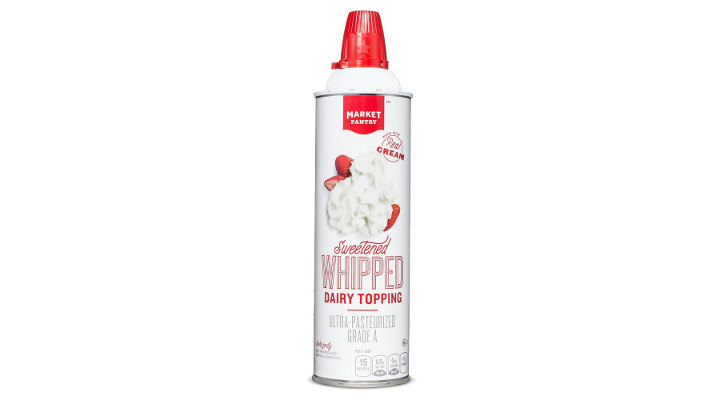 Retailers of store brand and national brand canned whipped cream, which stays fluffy due to nitrous oxide gas, could find that consumer demand for this product exceeds supply during the holiday season.  
A fatal explosion in August at a Florida chemical plant belonging to Radnor, Pa.-based Airgas, which says it's North America's largest nitrous oxide producer, has created a shortage of this gas.
"Two gas tankers, as well as a nitrous oxide holding tank, exploded at a loading dock," explained a Dec. 15 article in The Washington Post, which noted that the accident curbed nitrous oxide production.
Across the country, grocery retailers are already beginning to experience shortfalls in whipped dairy toppings.
"A Hy-Vee supermarket in Omaha displayed a sign that read, 'All canned whip toppings will be in short supply this season due to a national nitrous oxide shortage,' " The Washington Post reported, citing another publication. "Near Boston, a Market Basket also warned shoppers of an 'Aero Whipped Cream Shortage.' "
Nitrous oxide is also used as an inhalation anesthetic for dental procedures. Airgas has said that when it comes to supplying the gas, its medical contracts take priority over its food manufacturing contracts, according to the article. For more information, read the article at http://tinyurl.com/zcxwdcg.