What escalating trade war means
Get great content like this right in your inbox.
Subscribe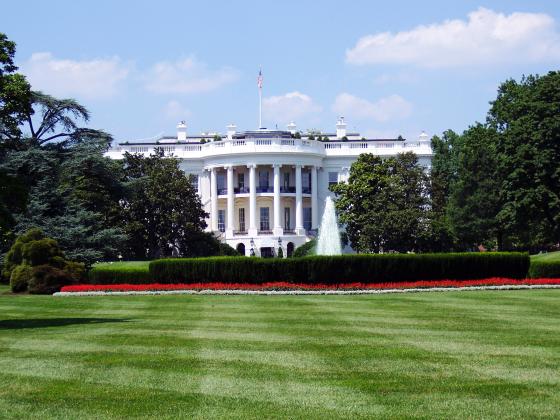 The National Retail Federation's (NRF) David French said last week that American consumers would face higher prices and U.S. jobs would be lost if President Donald Trump made good on a threat to raise duties from 10% to 25% on $200 billion in Chinese goods. But Trump's threat became reality last Friday, and China subsequently announced on Monday that it will enact tariffs on more than 5,000 U.S. products in retaliation for Trump's decision.
On Wall Street Monday, with the trade deal looking like it was falling apart, the Dow dropped more than 600 points.
French, senior vice president of government relations for the Washington, D.C.-based NRF, warned that Trump's sudden tariff increase would severely disrupt U.S. businesses, especially small companies that have limited resources to mitigate the impact.
China's new tariffs, which would take effect June 1, would impact $60 billion in U.S. imports and would range from 5% to 25%. The thousands of products include peanuts, sugar, wheat, chicken and turkey.
Hun Quach, vice president of international trade at the Arlington-based Retail Industry Leaders Association, compared tariffs to taxes.
"Raising tariffs means raising taxes on millions of American families and inviting further retaliation on American farmers, which jeopardizes domestic jobs," Quach added. "We want President Trump to successfully reach a deal with China that puts a check on anti-competitive behavior. But a deal that increases tariffs on everyday goods will be a loser for middle-class families."