What could be in store at Lidl US?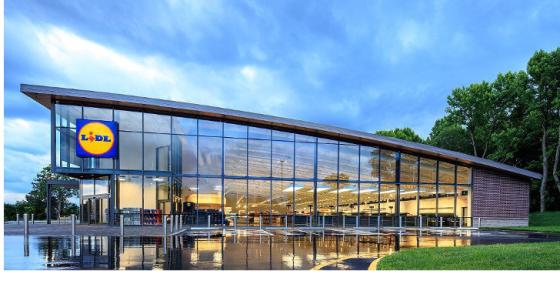 In an article posted today in Store Brands sister publication Progressive Grocer, U.K. grocery expert Steve Dresser offers his take on Lidl's U.S. strategies and chances for success.
Dresser, the director of Harrogate, North Yorkshire-based Grocery Insight, noted that he isn't surprised Lidl plans to open some 100 stores in the United States by the end of the year, starting with its first 20 on June 15.
Rapid expansion is critical to Lidl US attaining the volume clout it needs with vendors to compete with other discounters on price, according to Dresser.
"Their model requires them to reach scale on a volume basis with suppliers," he told Progressive Grocer. "This means that they're able to bring the overall buying price down, due to a limited range, and guarantee sales, as the customer can only choose from one or two options."
But Dresser emphasized that Lidl US will also "differentiate on quality, as it's never just about the price."
To learn more, read the article on Progressive Grocer's website.