Walmart will sell HEMA private brands
Get great content like this right in your inbox.
Subscribe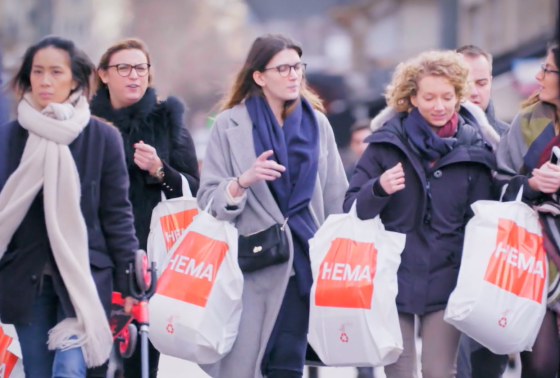 Bentonville, Ark.-based Walmart has formed a retail partnership with Amsterdam-based HEMA, a retailer that sells only own brand products. Beginning this month, Walmart will sell HEMA household products on Walmart.com. In the fall, HEMA will open standalone stores and shop-in-shops in some of Walmart's largest stores in Canada.
"The expansion into North America is a historic step for HEMA, as our founders Leo Meyer and Arthur Isaac first saw dollar stores in that region almost 100 years ago," said Tjeerd Jegen, CEO of HEMA, which offers more than 32,000 own brand products and services, and operates more than 750 stores in 12 countries.
"They introduced this concept to the Netherlands by opening the first HEMA store. This makes Walmart the ideal partner to start on the North American market. This collaboration also fits in perfectly with our international expansion strategy."
Philip Behn, general manager and head of marketplace at Walmart, said Walmart is "constantly looking for opportunities to bring quality products at great prices" to its customers, which is the reason it struck a deal with HEMA.
"As we expand our marketplace, we also create new opportunities for local and international sellers," Behn added. "HEMA, a distinctive brand from Holland, is a great example of a new partnership that will deliver choice for our customers."