Walmart to invest $1.2 million for logistics upgrades in China
Get great content like this right in your inbox.
Subscribe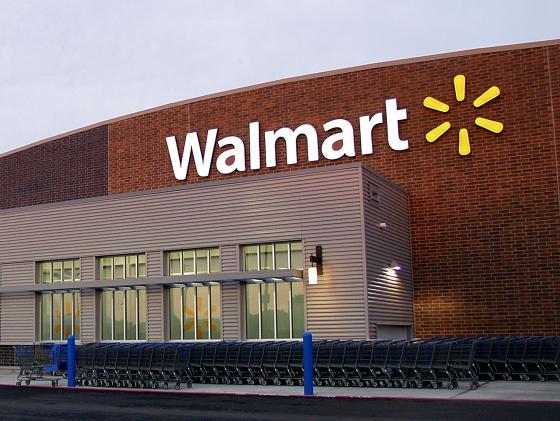 Bentonville, Ark.-based Walmart is increasing its supply chain commitment to China by providing logistical support upgrades for its operations, a project to be completed over the next 10 years.
According to Reuters, the company will reportedly spend $1.2 billion to open or overhaul more than 10 logistics centers in China as part of an effort to better integrate with that country's "smart retail" movement. As part of that movement, major Chinese retailers such as Alibaba and tech companies such as internet provider Tencent are making investments to improve digital customer experiences.
Walmart's sizable investment in solidifying its logistics infrastructure in China follows some other recent significant supply chain projects in that country, according to Reuters. This includes an investment of more than $100 million to build Walmart's 33,700-square-foot South China Fresh Food Distribution Center, which has been in operation since March 2019. It currently serves more than 100 Walmart stores in Guangdong and Guangxi, China, with daily distributing capacity of up to 165,000 cases of products.
"Walmart continues to increase investment in supply-chain logistics in order to enable our omnichannel development, continue to provide our Chinese customers with great fresh products and improve our service," Ryan McDaniel, senior vice president of Walmart China supply chain, told Reuters. "We will invest to build more than 10 WHAT? in China in the next 10-20 years."
Walmart entered the Chinese market in 1996 and opened its first store in Shenzhen, China.
To read the Reuters article, click here.