Walmart has hired 6,000 military spouses
Get great content like this right in your inbox.
Subscribe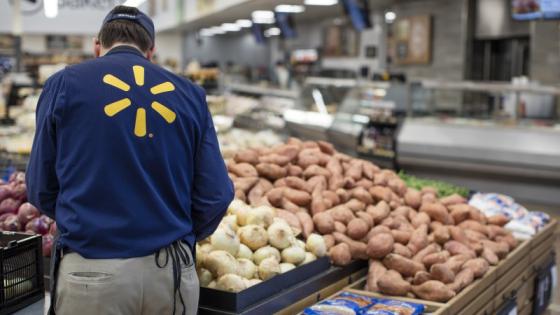 Bentonville, Ark.-based Walmart said it has hired 6,000 military spouses since launching the Military Spouse Career Connection (MSCC) six months ago. The initiative gives hiring preference to military spouses seeking employment with Walmart or Sam's Club.
"Military spouses are a diverse, adaptable, educated and team-oriented group of men and women," noted retired Brig. Gen. Gary Profit, senior director of military programs at Walmart. "They have many of the same skills that veterans have, which makes them highly desirable job candidates. It's our honor to offer them opportunities here at Walmart and beyond."
The company also announced that the Walmart Foundation awarded a $1 million grant to Alpharetta, Ga.-based Hire Heroes USA, a veteran service organization dedicated to empowering U.S. military members, veterans and their spouses as they seek civilian employment, to help fund the expansion of its employment programs, and improve data collection and reporting.
"This investment will help us continue our world-class program delivery for veterans and military spouses who face unique challenges in the civilian job search," said Hire Heroes USA CEO Christopher Plamp. "Further, the grant will help us conduct critical data collection and analysis that will inform the entire veteran service community. Through our partnership with Walmart, we will continue to strengthen military families, and improve the lives of the men and women who have served our country."