Walmart furthers its sustainability goal with solar energy
Get great content like this right in your inbox.
Subscribe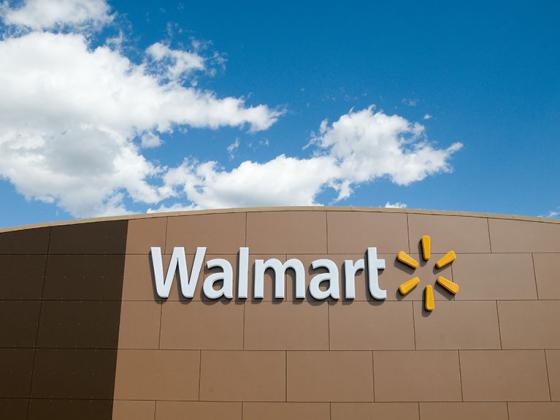 Bentonville, Ark.-based Walmart is powering more stores with solar energy as gets closer to its goal of having 50% of its operations powered by renewable energy by 2025.
New York-based C2 Energy Capital announced it has executed 46 power purchase agreements and leases with Walmart to provide solar power at the retailer's operations in five states. The solar installations are expected to supply approximately 10% of 60% of each store's overall electricity use and will produce more than 65 million kilowatts of renewable energy annually, enough energy to power nearly 5,500 homes.
In its inaugural Environmental, Social and Governance report, Walmart noted that 28% of the chain's electricity needs are supplied by renewable sources.
"Solar is a vital component of Walmart's expanding renewable energy portfolio," said Mark Vanderhelm, vice president of energy for Walmart. "Walmart plans to tirelessly pursue renewable energy projects that are right for our customers, our business and the environment. These planned projects with C2 Energy Capital are moving us in the right direction toward our renewable energy goals."
The deal comes one year after Walmart chose C2 Energy Capital to install 13 solar projects in South Carolina, some of the first projects to take advantage of solar incentives in the state. The rooftop projects are all currently in operation, with the exception of a ground-mount project currently underway at a Walmart distribution center in Laurens, S.C.