Walmart, Digimarc collaborate on fresh product labels
Get great content like this right in your inbox.
Subscribe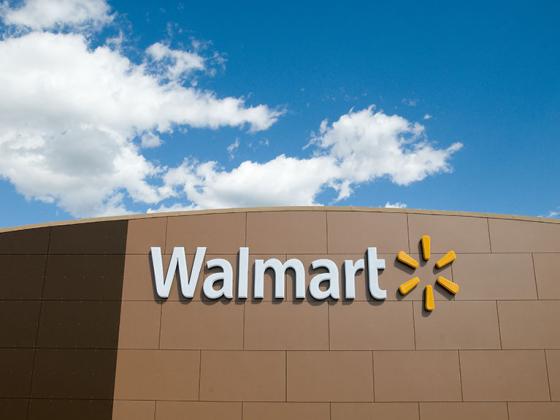 Bentonville, Ark.-based Walmart and Digimarc Corp., the inventor of the Intuitive Computing Platform featuring Digimarc Barcode, announced their collaboration in an effort to improve Walmart's management of packaged fresh foods.
According to the companies, the program is intended to reduce fresh food waste and provide everyday lowest prices by automating the markdown process. Fresh product labels can be crinkled, smudged, wrapped around edges, or fraudulently altered, contributing to product shrinkage, lower inventory accuracy, and suboptimal customer experiences. According to the companies, the Digimarc Barcode for Fresh Product Labels makes scanning more reliable, simplifies operations, improves inventory accuracy and provides a better customer experience.
"We are working closely with Digimarc to innovate and apply new technologies that will aim to reduce waste, help improve our overall store operations, and improve customer experience," said John Crecelius, senior vice president of central operations at Walmart. "As we apply this new technology to our fresh processes, our goal is to realize new customer benefits while accelerating our commitment to reduce waste."