Walmart CEO calls for higher minimum wage
Get great content like this right in your inbox.
Subscribe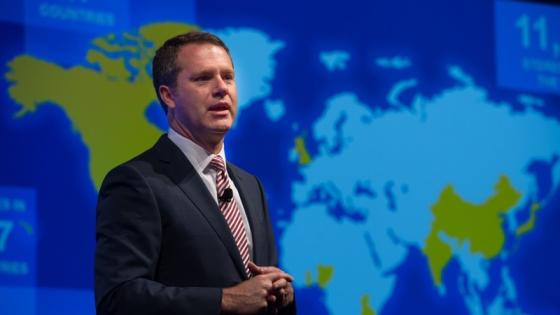 Bentonville, Ark.-based Walmart CEO Doug McMillon is calling on Congress to raise the national minimum wage beyond $7.25 an hour.
According to CNN Business, McMillon's call for action may actually give lawmakers an incentive to act, but it could also ease pressure on the company itself, since workers' rights groups and current Sen. Bernie Sanders have both called on Walmart to raise wages above its current $11 per hour minimum.
At the company's most recent shareholder meeting, where Sanders represented Walmart's millions of employees, McMillon defended Walmart's moves to raise wages, expand benefits and train its U.S. workers in recent years. The company has steadily been raising its minimum wage, boosting it to $11 an hour more than a year ago, and according to McMillon, that's up by 50% in the last four years.
Sanders attended the shareholder meeting to propose that Walmart consider its 1.5 million hourly U.S. employees when nominating candidates to its board. Sanders has been outspoken in his criticism of Walmart (and Amazon). In November, he introduced a bill that would prohibit large companies from buying back stock until they pay all employees at least $15 an hour. At the same time, he fired off a series of tweets in which he railed against the federal minimum wage – $7.25 per hour – and the Walton family.
To read the CNN Business article, click here.