Wal-Mart Stores to be known as Walmart
Get great content like this right in your inbox.
Subscribe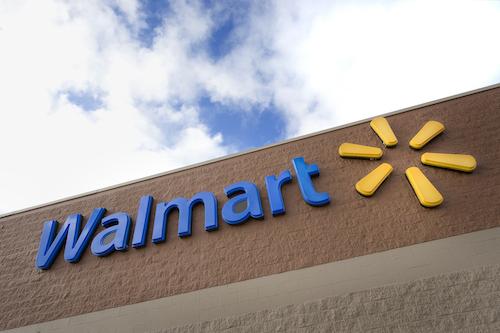 Wal-Mart Stores has changed its name to Walmart Inc. to reflect its growing status as an omnichannel retailer, the Bentonville, Ark.-based retailer announced. The change, which becomes effective Feb. 1, chiefly demonstrates the company's growing emphasis on serving customers seamlessly however they want to shop: in stores, online, on their mobile device, or through pickup and delivery, the retailer stated in a press release.
"Our customers know us as Walmart and today they shop with us not only in our stores but online and with our app as well," said Doug McMillon, Walmart president and CEO. "While our legal name is used in a limited number of places, we felt it was best to have a name that was consistent with the idea that you can shop us however you like as a customer. Looking ahead, we'll continue to invest in and strengthen our stores around the world and expand our e-commerce capabilities as we help save customers' time and money. As time goes on, customers will increasingly just think of and see one Walmart."
Walmart operates under nearly 60 different banners around the world, including e-commerce sites, and has more than 11,600 stores and clubs in 28 countries.