Wakefern to meet with private brand suppliers during ECRM-facilitated program
Get great content like this right in your inbox.
Subscribe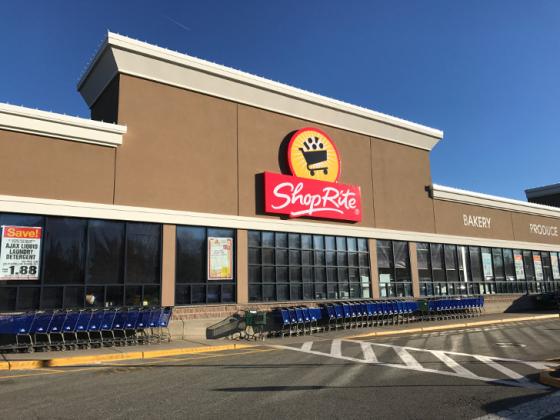 Keasbey, N.J.-based Wakefern Food Corp. will host a Store Brand Sourcing Program on May 17 in order meet with potential suppliers.  The one-day exclusive supplier program, which will take place at the New Jersey Convention and Exposition Center in Edison, N.J., will pair potential new vendors with respective Wakefern buyers and category managers in private 20-minute meetings. ECRM (which stands for Efficient Collaborative Retail Marketing) will manage inbound product submissions from suppliers and facilitate all of the meetings for Wakefern.
"Wakefern is looking forward to working with ECRM to find exciting new suppliers and products for our stores," said Parag Shah, vice president of grocery for Wakefern. "We continue to grow our existing private label portfolio with innovative and award-winning new brands such as Wholesome Pantry and believe this summit will bring us exciting new opportunities."
A retailer-owned cooperative, Wakefern consists of 50 members that independently own and operate supermarkets under the banners of ShopRite, Price Rite Marketplace, The Fresh Grocer and Dearborn Market. The company is focusing on finding new products and store brand opportunities in the following categories: grocery, frozen, dairy, meat, produce, beverages, foodservice, bakery, seafood, deli, non-foods, and health & beauty.
 "We are excited to be working with Wakefern in their quest to enhance their own brand assortment and find the appropriate supplier capabilities to grow sales and enhance value for their shoppers," added Wayne Bennett, senior vice president of ECRM. 
To apply, interested suppliers and manufacturers may submit their product information at www.rangeme.com/wakefernprivatelabel through Friday, April 13.
Selected companies will be subject to a $500 participation fee and notified via email by ECRM of the time, date and location of their meeting with a manager of the Wakefern merchandising team.