05/05/2017
Turning recipes into convenient grocery lists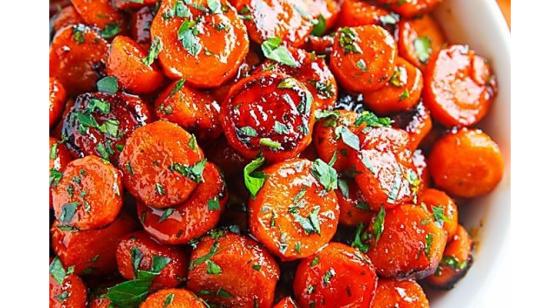 Every month Store Brands' parent company EnsembleIQ hosts Media Day, an opportunity for vendors with cutting-edge concepts and technologies to showcase their retail solutions. On May 4, the company's editors listened to a presentation by Cary, N.C.-based Myxx (pronounced like "mix"), a tech startup bent on making digital and brick-and-mortar grocery shopping easier for busy modern-day consumers.
The Myxx platform automatically converts any recipe from a large database into a shopping list that indicates nearby grocery retailers that carry the items and at what price. Although the platform just launched in January and is still being tested on the East Coast, retailers across the country will be able to partner with Myxx to have their store brands (and other products they sell) promoted as recipe ingredients, according to the company. National brand manufacturers, in turn, can pay Myxx to have their products showcased on the platform.
The application tracks each shopper's profile so that any allergies as well as gluten-free and other dietary preferences are reflected in the recommended products.
After a grocery list is finalized, the consumer clicks on a link to the preferred retailer's online-ordering page. Alternatively, the platform can generate a list for in-store shopping that shows a product's aisle location in a particular store.
"We want to allow people to shop smarter and live better," emphasized Myxx President and CEO Monica Wood during the presentation.
Wood revealed that she lost 100 pounds by totally changing her lifestyle. A passion for helping others to make healthier choices more conveniently drove her and co-founder Dede Houston, Myxx's vice president of product and marketing, to start the company.
The recipes, available at http://www.myxxrecipes.com, range from Honey Sriracha Roasted Carrots (shown above) to Garlic Shrimp Zucchini Noodles. The main dishes, side dishes, salads and desserts, which are beautifully photographed, tend to be nutritious, exotic and relatively easy to prepare, Houston noted.
To learn about Myxx's opportunities for retailers, visit http://www.myxxsolutions.com.