TreeHouse names Robert B. Aiken Jr. as president and COO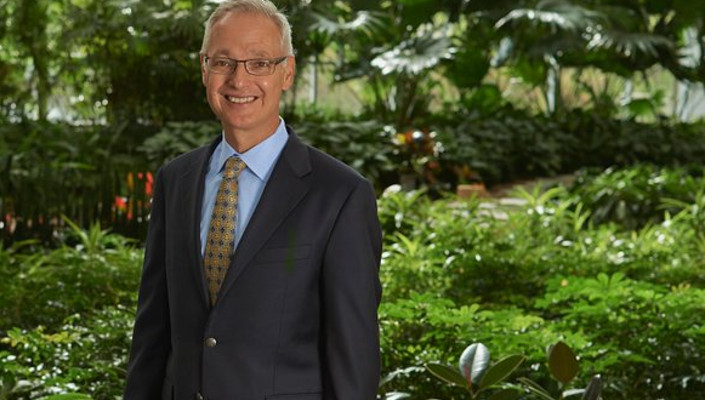 Oak Brook, Ill.-based TreeHouse Foods Inc. said that it has appointed Robert B. Aiken Jr. as the private brand packaged goods and beverage manufacturer's president and chief operating officer, effective July 10.
Most recently, Aiken served as president and CEO of Essendant Inc., a $5.4 billion value-added wholesaler of workplace products, where he has been driving a business transformation. Prior to that, Aiken was president and CEO of US Foods, a foodservice distribution company with revenues of around $18 billion and more than 25,000 employees.
"Bob has a unique food industry background, having been both a customer (as the CEO of US Foods) and  food manufacturer (as president and CEO of Metz Baking Co.)," said Sam K. Reed, TreeHouse Foods' chairman and CEO. "I've known Bob for many years and am confident that his background, insight and public company experience will prove instrumental as we complete the integration of the Private Brands business [acquired from ConAgra].
"Bob has a clear track record of driving margin expansion through a relentless focus on productivity and cost improvement in the face of industry change."
Aiken assumes the TreeHouse president's role from Dennis F. Riordan, who previously announced his retirement. Riordan will remain with TreeHouse and move into a senior adviser role to facilitate a smooth transition of his responsibilities, the company said.