05/02/2019
TreeHouse Foods sells one business, closes another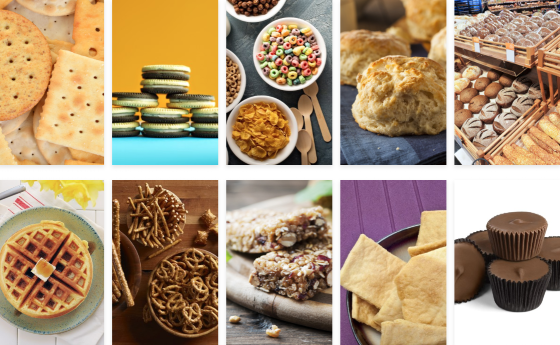 May 2 was a busy day for Oak Brook, Ill.-based TreeHouse Foods, which manufacturers private label food and beverage products.
The company reported 2019 first-quarter earnings and announced the sale of one business and the closure of another.
For the first quarter, TreeHouse Foods reported adjusted earnings per fully diluted share of 13 cents compared to adjusted earnings per share of 18 cents for the first quarter of 2018. When announcing its earnings, the company also said it was selling its St. Louis-based private label ready-to-eat cereal business to Post Holdings, and closing its Minneapolis-based snack nuts and trail mix facility by the end of the third quarter.
"We delivered a solid first quarter with revenue in line with expectations and adjusted earnings per share toward the upper end of our guidance range," said Steve Oakland, CEO and president, in a statement. "I'm pleased with our accomplishments to date, and while we continue to have a lot of work ahead of us, credit goes to our teams who are improving our service levels and implementing continuous improvement practices across our organization."
Oakland said selling the ready-to-eat cereal business allows Treehouse Foods to bring greater focus to the organization and "represents another step on our portfolio optimization journey."
Sales of the business were approximately $260 million in 2018. Financial terms of the sale were not disclosed, and the transaction is expected to close in the third quarter.
"The ready-to-eat cereal category represents nearly $9 billion in revenue at retail, and therefore, the business has a long runway for growth. We believe that the business has a wonderful opportunity to flourish under Post's ownership," Oakland said.
TreeHouse Foods acquired the cereal business from ConAgra Brands in 2016. The business has three manufacturing plants — Lancaster, Ohio; Sparks, Nev.; and Battle Creek, Mich. TreeHouse Foods previously announced it was closing the Battle Creek plant, which is expected to be completed in the third quarter of 2019. There are about 400 hourly and 100 salaried employees who will transition from TreeHouse Foods to Post Holdings.
TreeHouse Foods said the closure of its snacks nuts and trail mix plant will allow its snacks division to streamline its operational footprint to position the business for success at lower volume levels. The closure will affect about 120 employees.
"As we align our culture with our mission, vision and purpose, we are also in the process of redefining our values that will shape how we work with our customers, suppliers and each other to support our performance-based culture and ultimately drive superior results," Oakland said.