TreeHouse CEO calls first-quarter progress 'solid'
Get great content like this right in your inbox.
Subscribe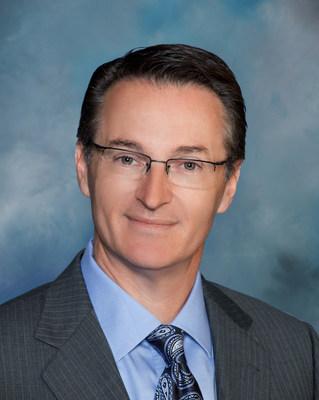 Recently appointed TreeHouse Foods CEO and President Steve Oakland said the Oak Brook, Ill.-based manufacturer of private label products delivered both revenue and adjusted earnings per share above the midpoint of its guidance range for the first quarter. In a press release, TreeHouse reported first quarter loss per fully diluted share of $(0.60) compared to income of $0.49 reported for the first quarter of 2017. The company reported adjusted earnings per fully diluted share of $0.18 in the first quarter of 2018 compared to adjusted earnings of $0.61 for the first quarter of 2017. Net sales for the first quarter were $1,481.2 million compared to $1,536.2 million for the same period last year.
"Our progress to date has been solid, and I continue to be impressed with the tremendous effort our team is putting towards the key elements of TreeHouse 2020," Oakland said of the company's restructuring effort to reduce overall manufacturing structure by 20 percent and reduce stock-keeping units by 25 percent.
"Our work to address near-term challenges such as margin recovery is ongoing. More broadly, we are working to better position ourselves to address the evolving retail landscape," Oakland added. "As a private label industry leader, we are in the ideal position within food and beverage as private label continues to grow at the expense of brands. This year continues to be one of transition, but I'm encouraged by the progress we are making."
The company reaffirmed its 2018 adjusted guidance of $2.00 to $2.40 in earnings per fully diluted share. Regarding the second quarter of 2018, the company expects adjusted earnings in the range of $0.20 to $0.30 per fully diluted share.
"In today's market, private label is highly relevant and is one of the keys to helping our customers differentiate themselves and build consumer loyalty," Oakland said. "As we improve our processes and put greater discipline in place, not only will we drive costs out, but we will better align our capabilities with our customers' needs. In turn, I believe we can take advantage of the underlying growth in private label."