01/09/2019
Trader Joe's is tops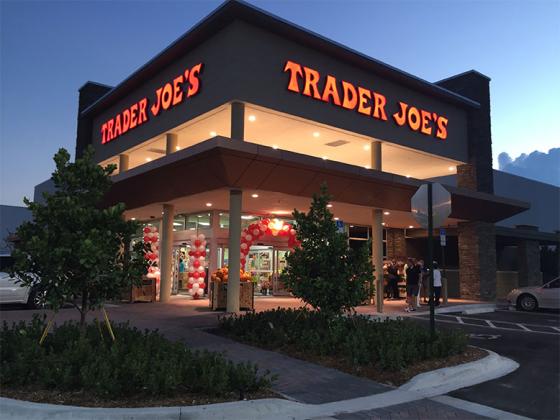 Dunnhumby released its second-annual Retailer Preference Index, a nationwide study that examines the $700 billion U.S. grocery market, and Monrovia, Calif.-based Trader Joe's was named the industry's top grocery for the second straight year. Issaquah, Wash.-based Costco Wholesale and Seattle-based Amazon finished second and third, respectively.
Dunnhumby's top 10 list includes:
1. Trader Joe's
2. Costco Wholesale
3. Amazon
4. H-E-B
5. Wegmans Food Markets
6. Market Basket
7. Sam's Club
8. Sprouts Farmers Markets
9. WinCo Foods
10. Walmart
Trader Joe's is a prime example of a retailer making trade-offs to deliver superior value, and it has earned [the retailer] the top spot for two years in a row," according to Dunnhumby, a customer data science company. "With its small format, lack of digital shopping and limited national brand offering, the retailer focuses on speed of in-store shopping and having a rich private brand offering. This bricks-and-mortar only, private brand approach minimizes costs and keeps prices low, allowing [Trader Joe's] to reinvest in customer service, product quality and in-store experience. This strategy sacrifices reaching customers through a growing digital channel and breadth of assortment, and therefore losing on one-stop shop-ability and convenience. However, this loss is also [Trader Joe's] gain since it allows [it] to deliver what matters most to their customers.
To read the full study, click here.