Trader Joe's private label wines ranked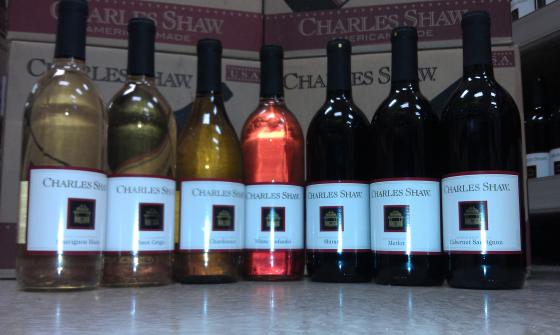 Monrovia, Calif.-based Trader Joe's has had its private label, organic Shaw wines put to a taste test and compared to its non-organic "Two Buck Chucks."
According to Business Insider, tasters comparing the company's new organic Shaw line of red and white wines concluded that the organic white wines tasted fresher, but the non-organic reds were tastier, especially the brand's pinot noir.
According to the article, reviews were mixed to positive on the organic pinot noir. All tasters agreed that the bottle was worth the low price of $3.99, although one person speculated they could "get a better cheap red."
To read the Business Insider article, click here.