Trader Joe's launches own YouTube channel
Get great content like this right in your inbox.
Subscribe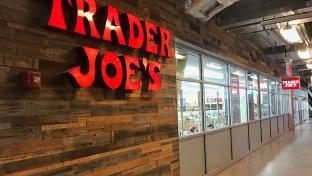 Monrovia, Cali.-based Trader Joe's has officially launched its own YouTube channel to show consumers what happens "behind-the-scenes."
According to Yahoo Lifestyle News, the company's new channel already has 19 videos and four categories (not including episodes of their podcast): Recipes, How It's Made, Products, and Who We Are.
The company has already shared two recipe ideas: chicken tikka masala and Mandarin chicken, as well as how they make their popular peony-scented candles.
The YouTube channel already has 2,900 subscribers.
To read the article, click here.