Three private brand grocery powerhouses among 'America's Best Large Companies to Work For'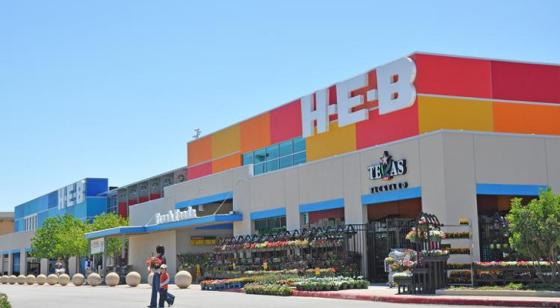 Led by tech giant Facebook and financial consulting firm Bain & Co., 24/7 Wall St.'s annual list of rankings titled "America's Best Large Companies to Work For" includes three supermarket chains. H-E-B, Trader Joe's and Wegmans Food Markets are among the top 34 firms that averaged at least four stars based on Glassdoor.com's employee reviews.
With 4.1 out of 5.0 stars and a 98 percent approval rating for CEO Charles Butt, San Antonio, Texas-based H-E-B ranks 19th on the list, which is dominated by technology, pharmaceutical and financial consulting firms.
Headquartered in Monrovia, Calif., Trader Joe's comes in 28th, with 4.0 stars and an 81 percent approval rating for CEO Dan Bane. Following close behind, Rochester, N.Y.-based Wegmans ranks 30th place with 4.0 stars (no CEO approval rating provided).
To determine the best U.S. companies to work for, New York-based 24/7 Wall St. "independently reviewed employee ratings and testimonials on Glassdoor retrieved on August 8, 2017," according to a methodology description on the company's website. After reviewing more than 500 companies and organizations, 24/7 Wall St. identified the 34 businesses that received the highest overall ratings based on the Glassdoor scale of 1.0 to 5.0.
To be included, a company had to have at least 1,000 reviews and an average rating of 4.0 or higher.  When two or more companies had the same average rating, 24/7 Wall St. would rank them based on the total number of employee reviews.
24/7 Wall St. LLC is a financial news and opinion company that delivers content on a variety of topics via the Internet. Mill Valley, Calif.-based Glassdoor is a job recruiting website founded in 2007 that hosts an enormous database of company reviews, CEO approval ratings, salary reports and office photos contributed by former and current employees.