These stores are spic and span
Get great content like this right in your inbox.
Subscribe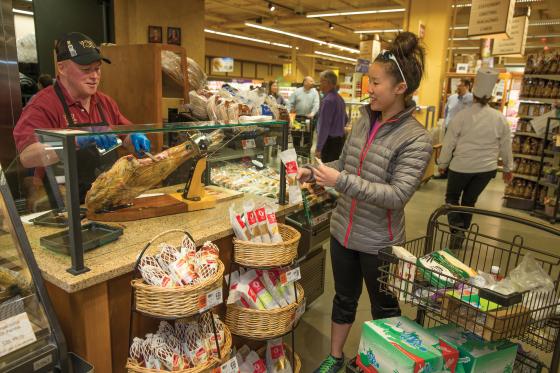 As consumers, we've all been there.
To a dirty grocery store … where the floors are filthy, it smells musty and the atmosphere is just plain putrid.
Being in the business, you know how detrimental this can be. If your grocery store literally stinks, do you think anybody is going to buy your private brands?
So if your stores need a little polish and perfume, you might want to emulate the stores that made Consumer Reports' recent list of the cleanest grocery stores in America.
"Cleanliness, in fact, is a common element among all of the top-rated grocers in Consumer Reports' recent nationwide member survey of grocery stores, supermarkets and warehouse clubs," according to Consumer Reports. "If there's one feature that the best supermarkets and groceries in the U.S. share, it's cleanliness: bright lighting, shiny floors, gleaming glass and counters, and well-tended displays,".
The six grocers that landed in Consumer Reports' top rating tier for overall satisfaction got high marks for cleanliness. They include regional brands Texas-based Central Market; the mid-Atlantic's Wegmans; Heinen's, in Ohio and the Chicago area; Southern California-based Gelson's Markets; and the Northeast's Market Basket — as well as Trader Joe's, Consumer Report's highest-rated national chain.
"Cleanliness has a large impact on your overall opinion of your grocery store, our results show," said Jane Manweiler, a Consumer Reports survey research associate.
For the rest of the cleanest grocers in America and the Consumer Reports story, click here.