12/18/2018
'Tech out' the future of grocery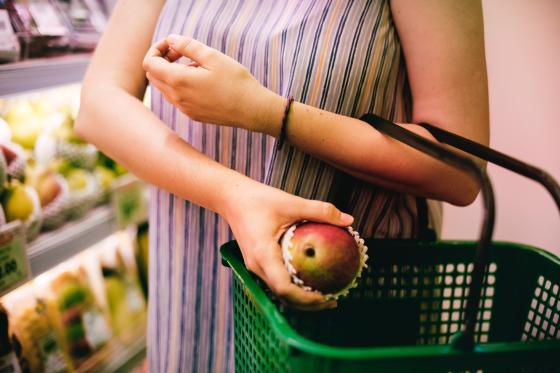 Grocers have long been the laggards in the retail technology game, according to Store Brands' sister publication, Progressive Grocer. That's understandable, given the channel's longtime traditional nature, narrow margins and reluctance to make huge investments in risky areas.
Take a look at what's happened over the past year, however, and you'll see that grocers have made tremendous strides and are laying the foundations for further technological advances in the coming year. This year alone saw several tremendous innovations adopted, including, but not limited to:
CASHIERLESS, SCAN-FREE SHOPPING
Amazon debuted the Amazon Go format to the public in Seattle and has since expanded it to several stores in such cities as Chicago and San Francisco, with 3,000 locations planned to open over the next few years. The chain uses "just walk out" technology, which employs computer vision, sensor fusion and deep learning to automatically detect when products are removed from or placed back on shelves. Shoppers scan in via a dedicated app, walk out upon taking everything they wish to buy and then receive a digital receipt afterward. Other similar grab-and-go stores that have opened in recent months include Standard Market, powered by artificial iintelligence company Standard Cognition, and a concept powered by the Zippin checkout-free software platform, both in San Francisco.
ROBOTS
Midwestern grocer Schnuck Markets expanded to at least 15 locations its in-store autonomous-robot pilot in which Tally, an innovation from Simbe Robotics, traverses the store to detect out-of-stocks, pricing errors and even hazards. This frees up time for in-store associates to handle more important, customer-facing tasks. Other grocers employing similar technology include Ahold Delhaize USA at its Food Lion, Giant and Martin's stores, and Target.

To read the entire Progressive Grocer article, click here.