Target discounting consumer online orders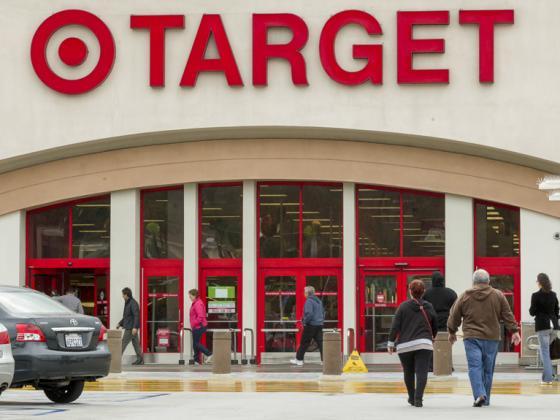 Minneapolis-based Target is giving consumers the option to pay less for their online orders to be shipped in less packaging.
According to a Business Insider article, shoppers can choose to ship their items in fewer boxes when paying for their products, and they'll be offered a $1 incentive to do so. It may, however, cause orders to arrive later than originally expected, and they may still come in several boxes.
The company's consolidated shipping option is a strategic offering that incentivizes shoppers to use it and can help the big-box retailer streamline fulfillment, according to the report. Reducing the number of packages shipped will help Target lower fulfillment costs. If customers opt for consolidated shipping, Target gets the benefit of not having to ship as quickly and being able to ship fewer parcels overall. These factors will help Target reduce its fulfillment costs and could also help improve organization in stores and fulfillment centers.
To read the Business Insider article, click here.