Survey: The last mile isn't good enough
Get great content like this right in your inbox.
Subscribe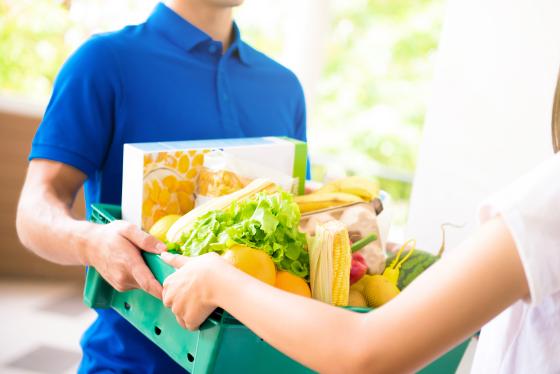 As the competition heats up for the best grocery delivery service, a survey reveals that consumers want faster delivery and great service.
A recent study from Capgemini reveals that half of all consumers are willing to switch to a competitor who offers faster online delivery services for groceries. According to the study, close to three-fourths of consumers are willing to reward retailers who get the last-mile experience right with increased spend and loyalty while 40 percent consider delivery service a "must-have" feature for food and grocery products.
Additionally, the report revealed that today's consumers are not completely satisfied with online delivery services: 59 percent are not happy with the high prices, 47 percent do not like that same-day delivery is not an option, and 45 percent complained about late deliveries.
Almost half of all the consumers in the survey would stop buying from the retailer if they were not satisfied with the delivery. Even the ones who would be willing to give the retailer another chance admit that they would cut their spending by 45 percent.
Capgemini's survey included 3,000 consumers from five countries and 500 supply chain executives from nine countries.