03/27/2019
Study: Retailers price private label products lower than average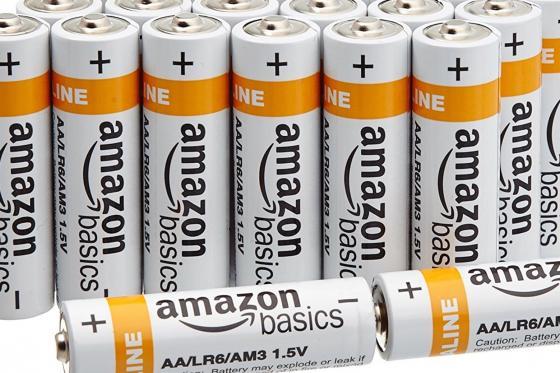 Nine out of 10 leading retailers price their private label products lower than the average prices of their respective categories, according to a new study.
"As the CPG space reels under intense competition, a number of retailers are doubling down on private labels to capture valuable additional margin," said Karthik Bettadapura, co-founder & CEO at DataWeave, a provider of competitive intelligence for e-commerce businesses and consumer brands. "For instance, Kroger, Walmart, and Amazon Fresh have a higher degree of private label penetration than the other retailers we analyzed."
The study revealed that an increasing number of retailers are viewing private label brands as a way to ensure sustained profitability.
Other key findings from the report, which tracked and analyzed 450,000 products across 10 leading retailers and 10 ZIP codes each, include the following:
Product assortment is emerging as a driver that's as critical as pricing when it comes to customer retention. Target, H-E-B, and Kroger have a head start here, offering the largest product assortments among the retailers analyzed.

A sharp assortment strategy customized to local tastes and preferences is key to sustaining and enhancing customer satisfaction. Albertsons, Walmart, and Amazon Fresh lead here, revealing a higher focus on localized assortments.

Home and beauty & personal care categories lead the distribution of private label products across retailers. The focus on these categories echoes a similar focus among national brands as well. These categories have the highest overall brand concentration, with around 4,000 brands each.