Stop & Shop adds deli meats to private label line
Get great content like this right in your inbox.
Subscribe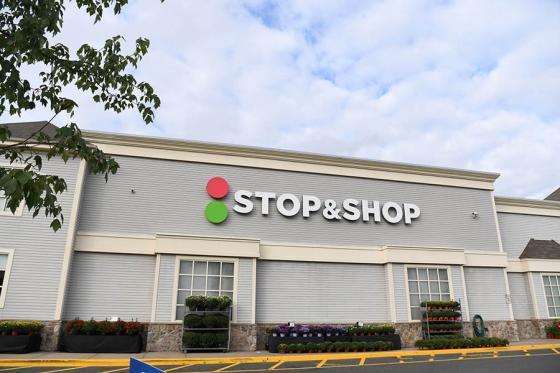 Stop & Shop has launched four new Taste of Inspirations deli meats.
The Quincy, Mass.-based company's own Taste of Inspirations line features pastas, marinades, dressings – and now deli meats. The company claims that the products are designed for people who thrive on new experiences and are looking to add some excitement to the everyday meal.
"Taste of Inspirations' new deli meats allow our customers to enjoy distinctive flavor combinations that we hope will inspire them at meal time," said Mark Messier, EVP Merchandising at Stop & Shop. "We are proud to continue to bring convenient new meal solutions to our customers that they can't find anywhere else."
The new meat flavors include:
Bruschetta Inspired Roasted Turkey Breast: Slow roasted tender turkey breast seasoned with the perfect blend of sun-dried tomatoes, garlic, olive oil, and onion.

Pineapple Flavored Smoked Ham: Mouthwatering smoked ham in a pineapple flavored brown sugar glaze.

Horseradish Flavored Roast Beef: Delicious and juicy traditional roast beef trimmed and seasoned with horseradish, mustard and onion along with other natural flavors.

Thai Chili Seasoned Turkey Breast: Tender turkey breast with a mild sweet flavor, hint of citrus, and a kick of spice.