Steakhouses could spur own-brand ideas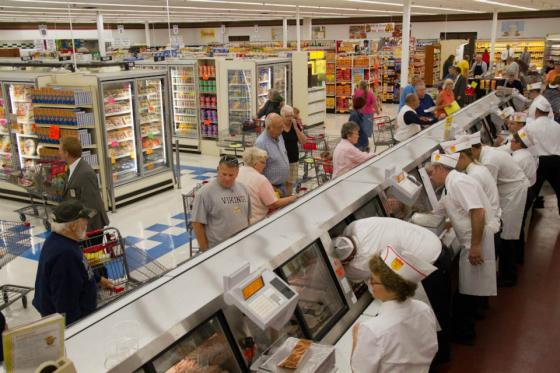 Retailers and manufacturers of own brands say they often look to restaurants for food trends to get ideas for new and innovative products. When it comes to steaks, they might want to consider a new report from Packaged Facts, which says steakhouses are beefing up menus with new twists on American classics, including menus featuring grass-fed cattle, sustainably sourced products, locally raised animals and more.
Packaged Facts reports in its "2017 Forecast: Culinary Trend Tracking Series" that restaurants nationwide are pushing the concept of the all-American steakhouse to new culinary heights.
"The steakhouse is back and will capture our attention in 2017," said David Sprinkle, research director of Packaged Facts. "Not that the classic restaurant style ever disappeared, but a renewal of the model is taking place in response to new sources of beef and new flavorful expressions of the concept that get chefs and diners excited."
Today's steakhouse menus increasingly feature grass-fed cattle, locally raised animals, heritage varieties, meat butchered and dry aged in-house, and dishes that stem from the whole animal, not just the premium cuts. And that's just the meat. Creative side dishes in lieu of old standards, global and seasonal flavors, and a wider menu selection also distinguish these new school operations.
According to Packaged Facts, "the new breed of steakhouse broadcasts its mission to support local ranchers, be a factor in sustainability and animal welfare, and create a dining experience that showcases culinary flair."