Smart & Final hires new ad agency
Get great content like this right in your inbox.
Subscribe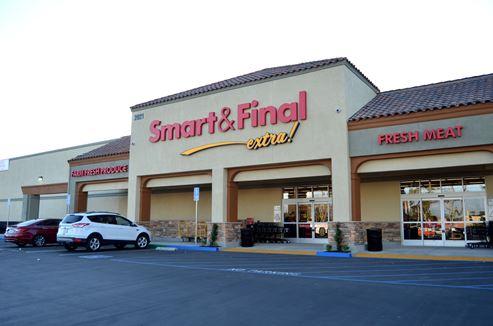 Commerce, Calif.-based Smart & Final has hired Davis Elen, an advertising agency based in Los Angeles, to become its new strategic and creative agency partner.
"Davis Elen has a track record of creating best-in-class creative and brand strategies for its partners, and we're looking forward to partnering with them to enhance our integrated marketing efforts through media and elements of in-store signage," said Joseph VanDette, Smart & Final's group vice president of marketing.
According to Smart & Final, Davis Elen was in charge of using its consumer insight data and retail knowledge to create the company's new marketing approach in hopes that it will increase consumer traffic within its stores. The new Smart & Final campaign will focus on reasons why shoppers from households to small businesses choose Smart & Final by using the slogan: "What's Your Smart & Final?"
The campaign will extend across multiple media channels and in-store.