ShopRite recognized for 'commitment to customers'
Get great content like this right in your inbox.
Subscribe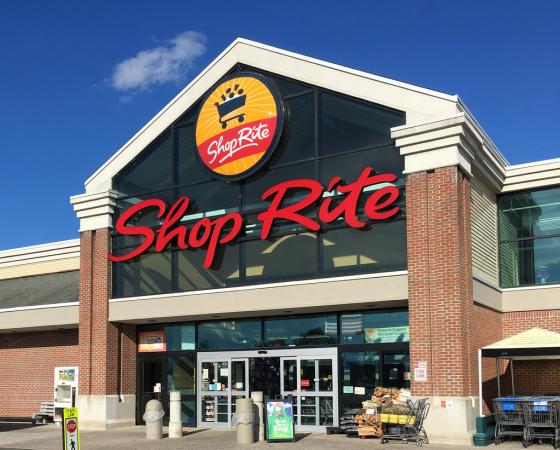 Keasbey, N.J.-based ShopRite was named to Newsweek's 2019 "America's Best Customer Service" list, which recognizes companies for building key relationships with customers and providing top-notch shopping experiences.
The magazine surveyed more than 20,000 American customers, asking each participant about retailer accessibility, communication, technical competence and customer focus. The publication also asked customers how likely they were to recommend the brand to friends and family. The top three brands to receive the highest scores for their category were awarded "America's Best Customer Service 2019."
"Many of our ShopRite stores are family-owned and operated and have strong ties to the community. As a result, commitment to our customers never wanes and helps drive all our decision making at ShopRite," said Karen Meleta, vice president of consumer and corporate communications for ShopRite. "We thank all of the retail store teams for their passion and dedication and our customers for giving us high marks for that service. We're honored to make Newsweek's list for America's Best Customer Service."
Other retailers who made the list include Trader Joe's, Publix and Costco, earning scores of 8.94, 09.07 and 8.79. Other superstores and warehouse club stores category, were Meijer, at 8.6; and Target, at 8.29.
There are 276 ShopRite supermarkets located throughout New Jersey, New York, Pennsylvania, Connecticut, Delaware and Maryland.