Sam's Club develops tire app
Get great content like this right in your inbox.
Subscribe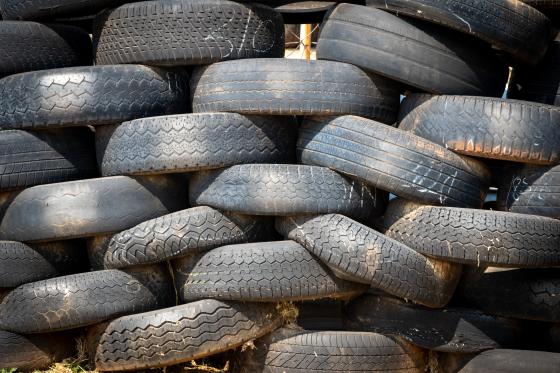 Walmart-owned Sam's Club has launched a new consumer convenience app called "Sam's Garage" to making buying tires even easier for shoppers.
Bentonville, Ark.-based Walmart posted a corporate blog providing the details about how the app works. According to the post, a Sam's Club associate will scan a customer's Sam's Club membership card, which brings up a profile, including vehicles owned. The associate then selects the correct vehicle, and based on a conversation with the customer, selects specific tire needs, such as responsiveness and winter traction, from a menu.
"What used to be a half-hour ordeal to buy tires will now take less than five minutes," said Walmart CEO Doug McMillon. "We're going from multiple systems, paper catalogs and a large desk to a user-friendly, member-grade app on a mobile tablet. We'll give hundreds of thousands of hours back to members. This is what it looks like to be a digital company."
According to the website, the app generates a list of tires for the associate to recommend, including special promotional offers. The customer can have the app provide a comparative analysis of selected tires, comparing and contrasting their availability, savings, and how well they meet the customer's selected tire needs.