Report: U.S. grocery stores grew by 17M square feet in 2018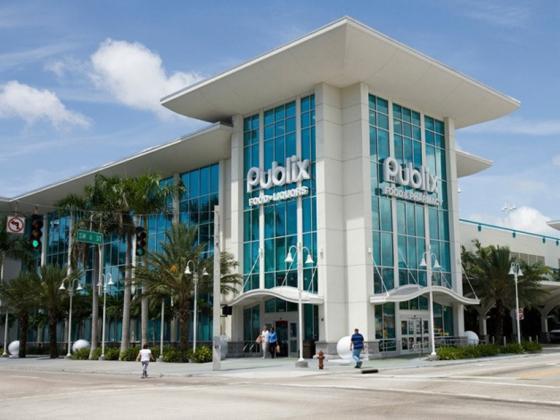 Grocery store expansion was up 29.4 percent in 2018, adding more than 17 million square feet in the U.S., according to the JLL U.S. Grocery Tracker 2019.
Florida added the most space with 9.7 percent of the total thanks to the Publix chain of stores, which will be expanding its headquarters in Lakeland, Fla. as well. California and Texas came next with 7.8 percent each. California got a boost from Sprouts Farmers Market Inc, as well as ALDI and Smart & Final Stores Inc., while Texas saw growth from Kroger Co. and H-E-B. Despite the growth, real estate investment of $9.9 billion is down year-over-year.
"While grocery investment saw a decrease in 2018, that may be due in part to stricter underwriting standards and lack of Trophy and Class A grocery-anchored deals on the market last year," added Chris Angelone, Retail Capital Markets Lead, JLL. "However, we expect an uptick in premium grocery locations to go on the market in 2019 as REITs continue to dispose some of their smaller neighborhood and community centers." While traditional-sized grocers are growing, grocers are also focused on smaller stores with local offerings that best serve the more frequent, shorter grocery trips that many shoppers are making.